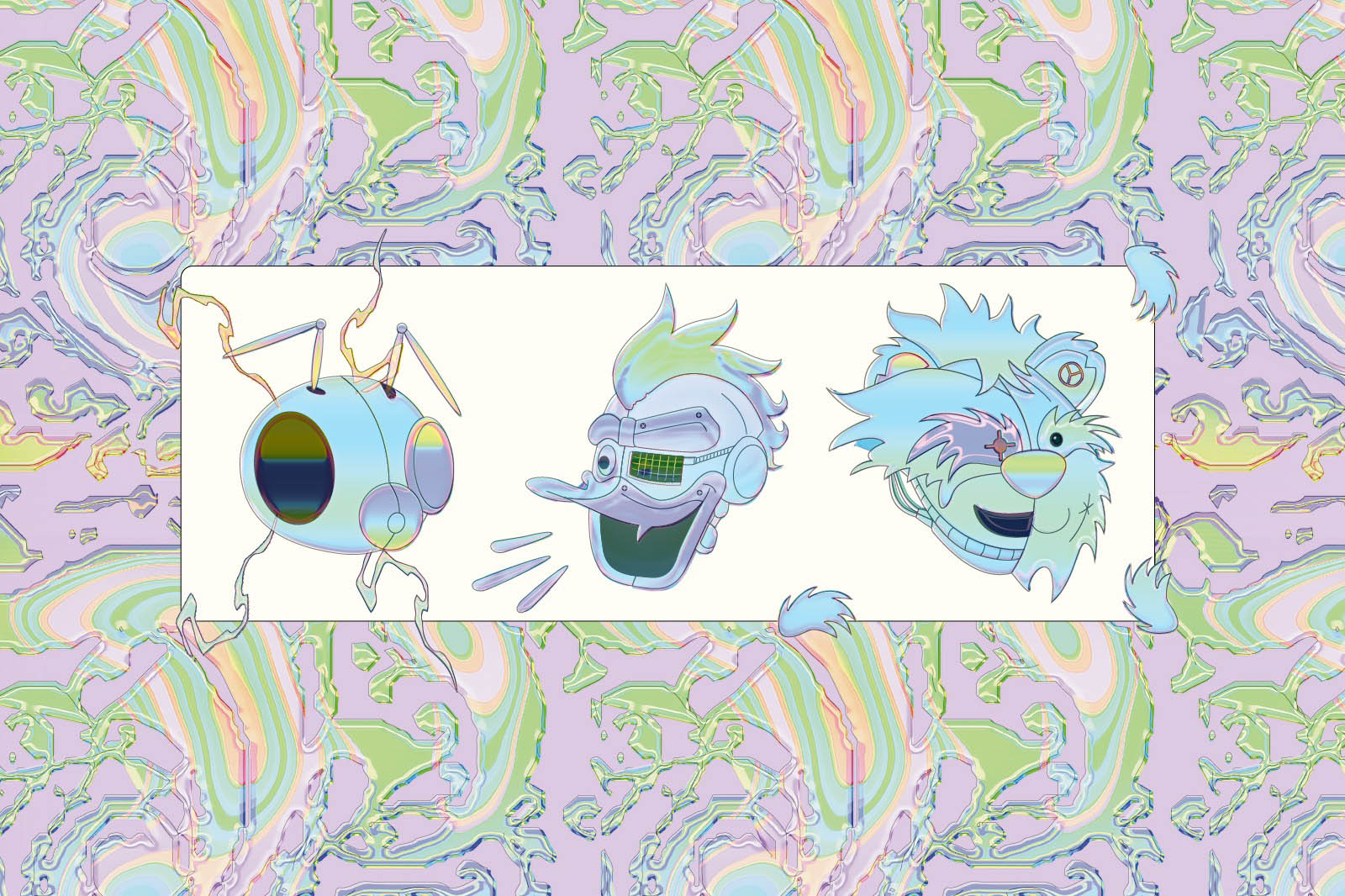 Terms & Conditions
The People's Park Plinth is an initiative of Furtherfield and all artworks are copyright of the artists.
Furtherfield content is published under a Creative Commons Licence – Attribution 4.0 International (CC BY 4.0) 2019.
Furtherfield is a Not-for-Profit Company Limited by Guarantee registered in England and Wales under the Company No.7005205.